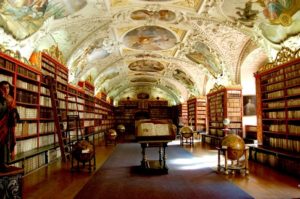 This is Isvara Archive inventory of today May 18 2019.
Books 37,454
Articles 18,931
History 27,230
IMG 31,767
Audio 3,927
Video 3,374
TOTAL: 122,683
PRIVATE SECTION:
Database   10
Admin.  66,974
Warehouse.  50
Tunnel shared.  6,779
TOTAL: 73,813
It has to be understood that this is my personal Archive that I make it available to the public, so some part may be messy or you can find duplicates of the same file.
Again, it is a personal archive, super rich, but still a personal archive.
New:
Now when you click on a document you are not anymore forced to download it, as before, but you can read it directly on the browser.
Your yearly donations, large or small, will allow me to buy books, pay for the cloud, the server and more.
Please help.
To subscribe go to
www.isvara.org
choose your language and follow the instructions.
– Manonatha Dasa (ACBSP)
May 18, 2019
Post view 292 times from March 2020