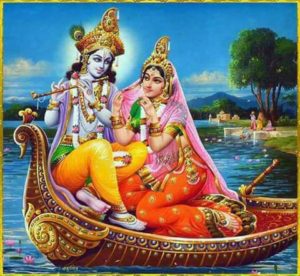 Dear devotees and friends,
Hare Krishna.
Kadacha Editions, our online store, is ready.
You can go and visit it.
www.kadachaeditions.com
In about a week, the first issue of the Kadacha Newsletter will be sent to all those who have registered. There you will find all the explanations to understand what we want to do.
The first numbers will also be placed on social media, but the only guarantee you have of receiving it will be with this registration.
If you want to receive it in your email, sign up for free and anonymously. You are only asked for the email, nobody will never know that you subscribed or that you unsubscribed.
Find the form on
www.isvara.org
or on
www.kadachaeditions.com
Post view 720 times