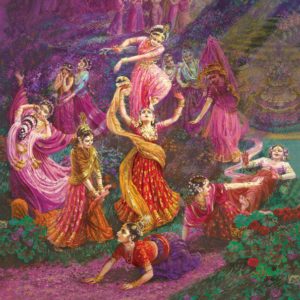 ENGLISH
I was asked to publish the names of the Gopis, or at least the main ones. I have many documents regarding the Gopis and the one below is only one of those.
The link below will automatically deactivate on May 17, 2020 because this list needs to be edited.

ESPANOL
Me pidieron que publicara los nombres de las Gopis, o al menos los principales. Tengo muchos documentos sobre las Gopis y el siguiente es solo uno de esos.
El enlace a continuación se desactivará automáticamente el 17 de mayo de 2020 porque esta lista debe editarse.
Post view 534 times