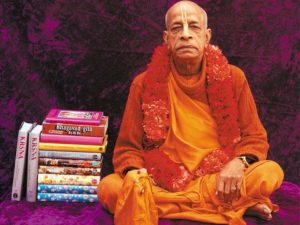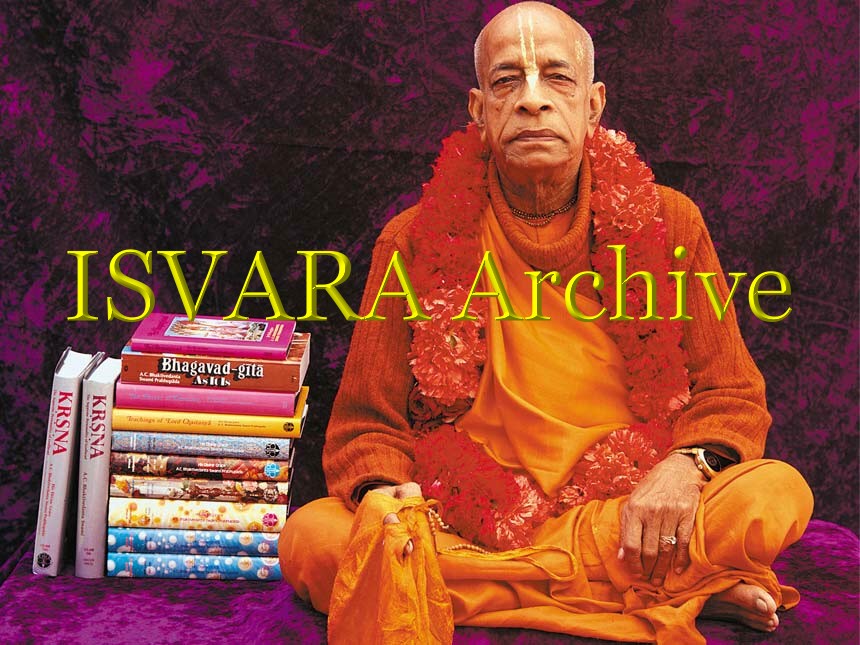 The largest Gaudiya Vaisnava Archive on the Internet.
Anyone with an interest in Krishna's stories and philosophy should register.
At present it has about 150 thousand written, audio and video documents and every day it increases.
On our blog you will find daily announcements and new documents.
Hare Krishna
– Manonatha Dasa (ACBSP)
Vrindavana, day of Govardhana Puja.
Post view 432 times from March 2020