This videoconference is accessible for those who are enrolled in the Isvara Library. Sign up here and then click above to log in.
This class was given by Manonatha Dasa (ACBSP) on January 13, 2022
Topic: Story of Parasurama – Srimad-Bhagavatam from verse 1.3.29 to verse 1.3.36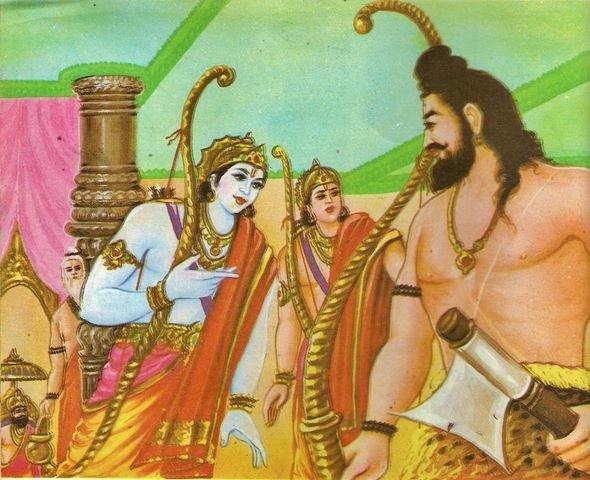 Please donate via Paypal. We need your help. – Thank you!