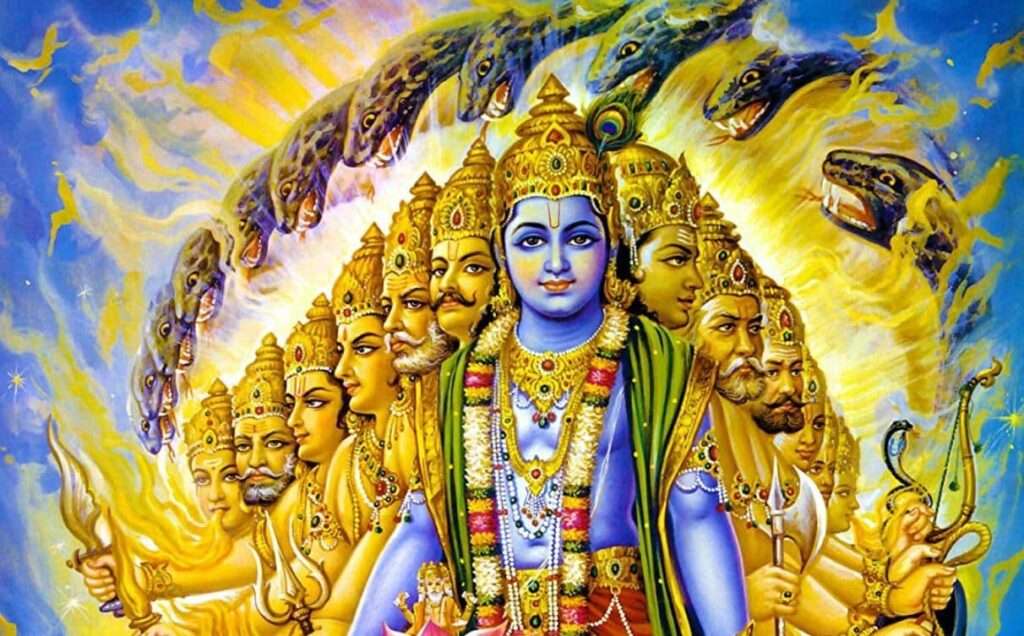 Except for offences to the advanced Vaisnavas. There is a safe and sure road ahead which now brings us to the Nistha Platform. Steady, on purpose to attain the goal, the Prayojana. With the heart, and consciousness clean you will feel you are pleasing Sri Kunjesvari Kunjesvara. There now is the feeling of a relationship developing. This feeling is very exciting because They instill great hope and confidence in reaching Their lotus feet.
We now offer Guru Puja to Srila Prabhupada. Again as before, you should recite the Guruvastakam and the Sri Guru Caranavindam prayers in English or whatever language you are proficient in. This will give depth to your worship of Guru and will increase your appreciation of the great gift They are giving.
This is a section of the book "For Their Pleasure".
Post view 320 times