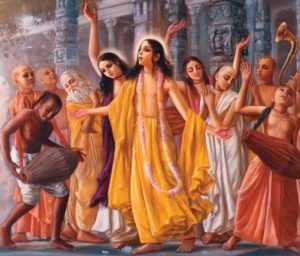 Hare Krishna Vaisnavas.
I'll arrive in San Jose, Costa Rica on March 19th and leave on the 28th.
I'll arrive in Santo Domingo on the 28th.
The departure from Santo Domingo and the return to Puerto Rico has not been decided yet, but it could be April 8th, so to be in Santo Domingo for two Sundays, the days when most people go to the temple.
So I will spend Gaura Purnima, which on March 20, in Costa Rica.
Always happy to spend time in Krishna-katha with all the Vaisnavas.
Hare Krishna
Post view 288 times from March 2020