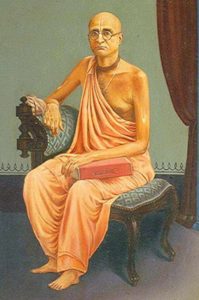 GURU TATTVA DIPIKA, the book that answers all your questions on the topic of the Guru, the spiritual master.
---
June 23, 2019
The book Guru Tattva Dipika will be available in three version:
In paper on Amazon, and
In electronic format
– on Amazon and
– in PDF format directly with us simply by emailing us.
In Live Book format. The idea of the Live Books is that it will continue to be forever updated as our researches on  bonafide authorities continue. As we discover new pearls of knowledge, our electronic format will be updated in real time and those who bought it will receive a warning on main page of Isvara.org.

---
June 22, 2019
The folder Guru Tattva in the Archive is now becoming a book entitled
"Guru Tattva Dipika"
There you will find answers to all questions you may have on the topic.
All news and updates here.
Post view 96 times from March 2020