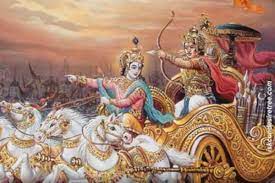 GREAT NEWS!
The Maha-bharata English edition just arrived fully edited.
Now we have to do the last pass to make sure there are no mistakes and then it can be published.
We thank Bhaktin Rosario, Bhakta Andy and then we can also thank Isvara Dasa and Madhavendra Puri Dasa when we get to the time of publication.
Post view 314 times