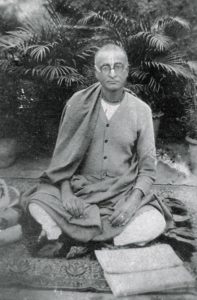 Fasting on this Ekadasi purifies one of all sins and fulfills all one's desires. Therefore, whoever neglects to observe this sacred fast day is a good candidate for entering into hell.
Asadha-shukla Ekadasi is also famous as Padma Ekadasi. Just to please the Supreme Lord Hrishikesha, the master of the senses, one should fast on this day.
Listen carefully, Oh Narada, as I relate to you a wonderful historical event that was recorded in the scriptures regarding this Ekadasi.
Just hearing this account destroys all kinds of sins, along with all obstacles on the path to spiritual perfection.
This is a section of the book "Ekadasi Book".
To buy the complete book, click above
Post view 231 times